Laugh Magic Live! Experience an evening magic and Illusion at the Ura Seeger Memorial Auditorium.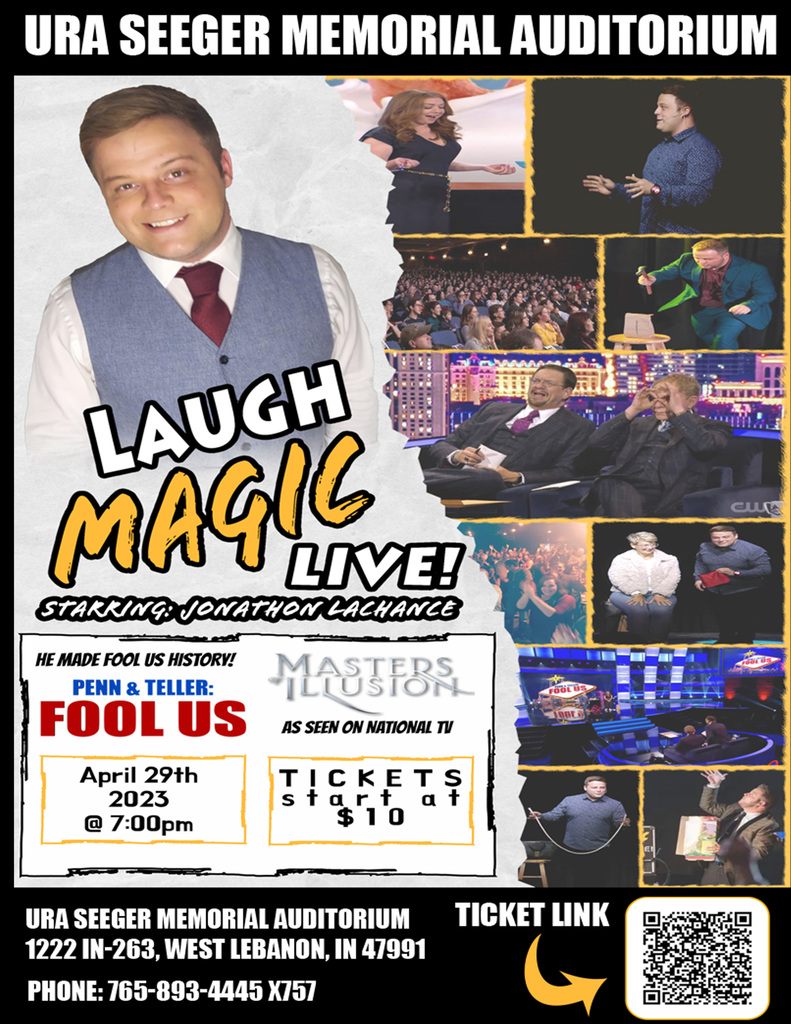 THURSDAY, APRIL 13, 2023 AT 7 PM Colton Dixon - Build A Boat Tour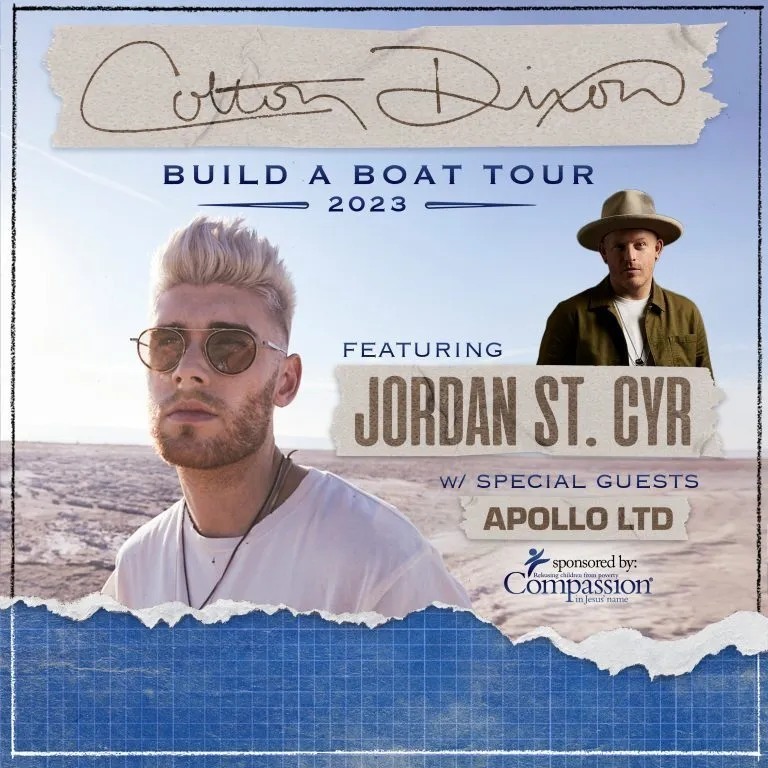 March 9th, 10th, and 11th! View the poster for more information!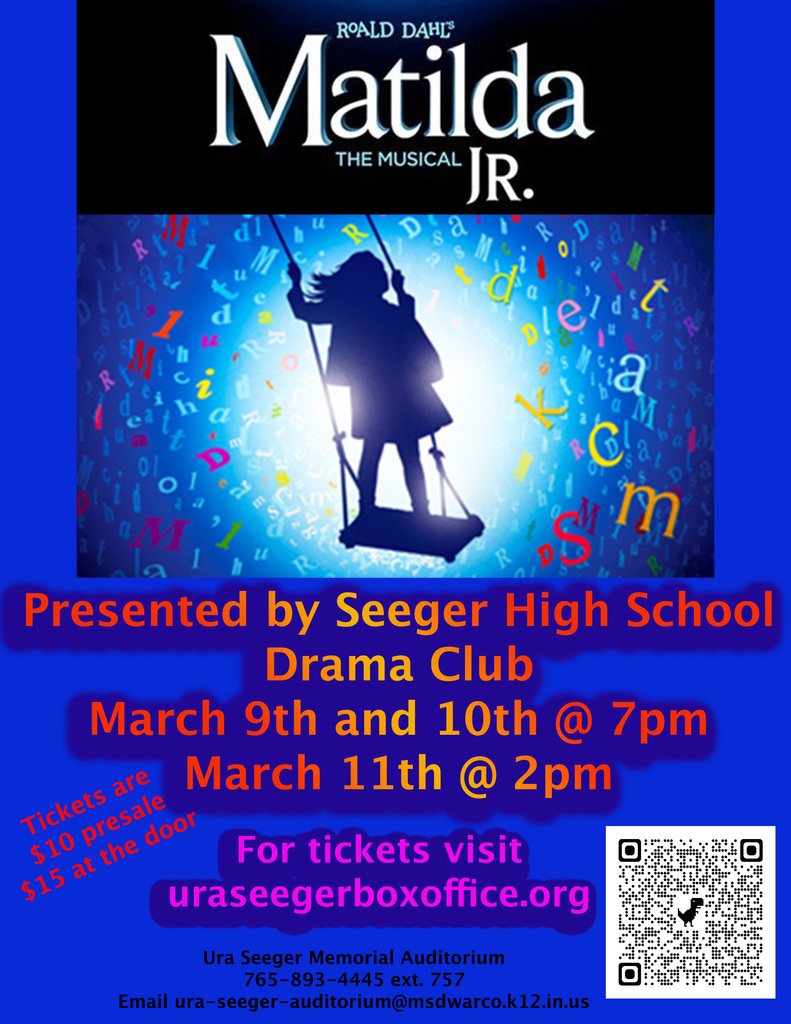 Those that follow us on the SEEGER @ 55433 text streaming service will get a message from 765.540.8181 telling you about our new number and interactive system to communicate better with you. Please add our number to your contacts list so you can reach out to us in the future. Our new number for text communications will go live October 5th at 6 pm. For those who don't yet follow us via text, message SEEGER to 765.540.8181. We look forward to hearing from you!