FOREVER YOUNG follows one unforgettable group of friends as they discover the greatest hits of all time! Set in a music-filled suburban basement, this unbelievable heartfelt true story is guaranteed to take you back to the first time you pushed play, tuned in, and set the needle down. Featuring songs by; Billy Joel, The Beatles, The Rolling Stones, Huey Lewis & The News, Styx, Queen, Michael Jackson, Bob Dylan, Johnny Cash, Brooks & Dunn, The Black Crows, Bon Jovi, and many more, this multi-award-winning production is jam-packed with powerhouse vocals, dynamite choreography, and one sensational true story that is guaranteed to make you feel…FOREVER YOUNG. seegerauditorium.com.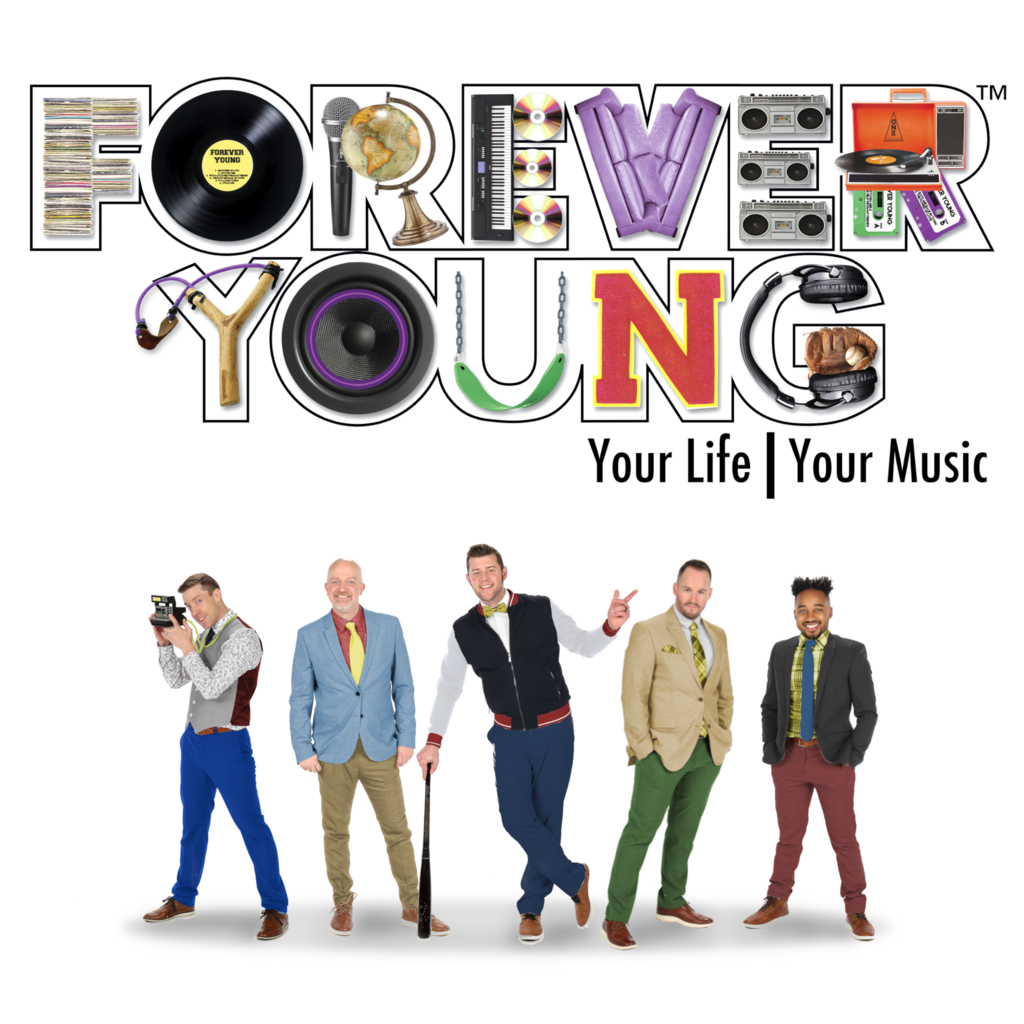 SeegerMania Again! - May 7th, doors open at 3 pm and the first bell is at 4 pm. Tickets at seegerauditorium.com (Tickets on sale now)

ACT ONE Community Theatre is proud to present their 2022 Summer production of The Little Shop of Horrors! Auditions will take place on April 25th and 26th at 5:00 PM in the USMA! Anyone that is interested in auditioning for a role in the show should attend one of the audition nights. There will be two parts to the audition process! The first part will be a vocal audition where you will need to perform a song of your choosing that best showcases your strengths. You will need to bring any accompaniment music with you for us to play through our sound system while you are singing. You should prepare the entire song, but also be prepared to stop. Once we have heard what we need, we will ask you to stop. So my advice for you is to show what you can do right away and not expect to lead into it too much. The second part of this audition will be an acting audition. You will be asked to read several scenes from the show on command. We are looking for not only good readings, but also how you can block your scene on the fly and improv when needed. When we are finished for the night, we will let everyone know. Please do not leave right away as we may need to see more from you and may call you back to the stage for another reading or to sing for us again. If you have any questions, please do not hesitate to contact me at
dmori@msdwarco.k12.in.us
, Dave Baker at
dbaker@msdwarco.k12.in.us
, or Ervin Collins at
ecollins@msdwarco.k12.in.us
. For those interested in working behind the scenes this year on things such as hair/makeup, costumes, set crew, tech, etc... please contact Ervin Collins so he can get in contact with you when we get started. We will need lots of help in this area of the production so do not be shy in reaching out!

Text "Seeger" to 55433 to receive updates about upcoming events at the USMA!🎭

Levi Riggs January 15th Free Country Concert

I am so excited to be a part of the fundraising campaign kickoff for the Ura Seeger Memorial Auditorium! The event is for the whole family, and completely FREE! (Donations will be accepted). Mark your calendars and I will see you there!

Celtic Angels 2021


Come out and enjoy a fun evening of Who Dunnit and Great Food! Invest in our community by supporting the 2022 -2023 season of Better Living Through The Arts!

Please join the Seeger Choirs in their 2021 Christmas Show: "In the Snow Globe!" Show starts at 7:00 PM on Wednesday December 15th 2021. Free admission to all! We hope you will join us in celebrating the most wonderful time of the year!

WARREN CENTRAL CHRISTMAS PROGRAM 2021