Summer Swim Call-out info!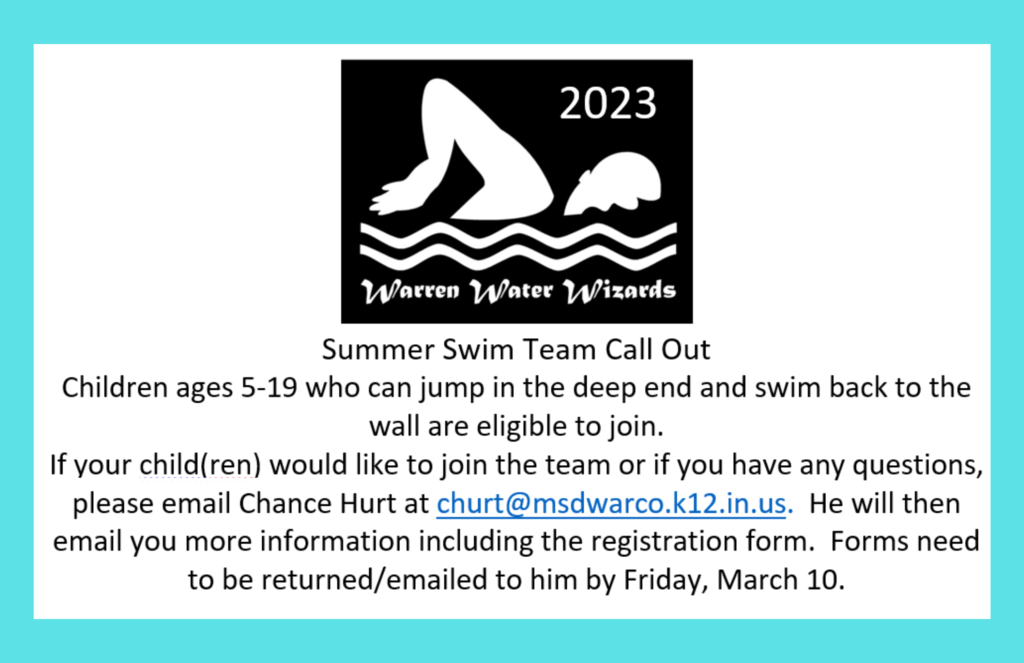 FLEX WEEK: March 13-17 , SPRING BREAK: March 20-24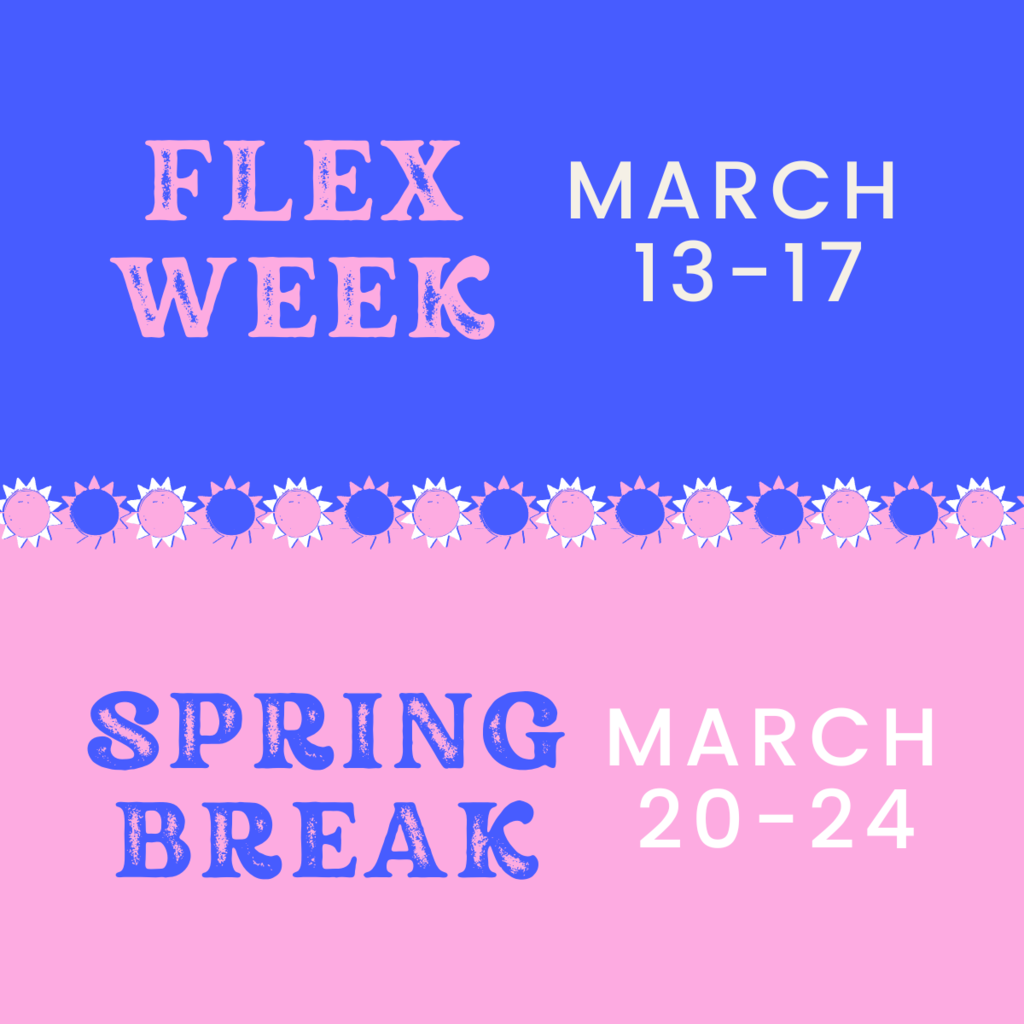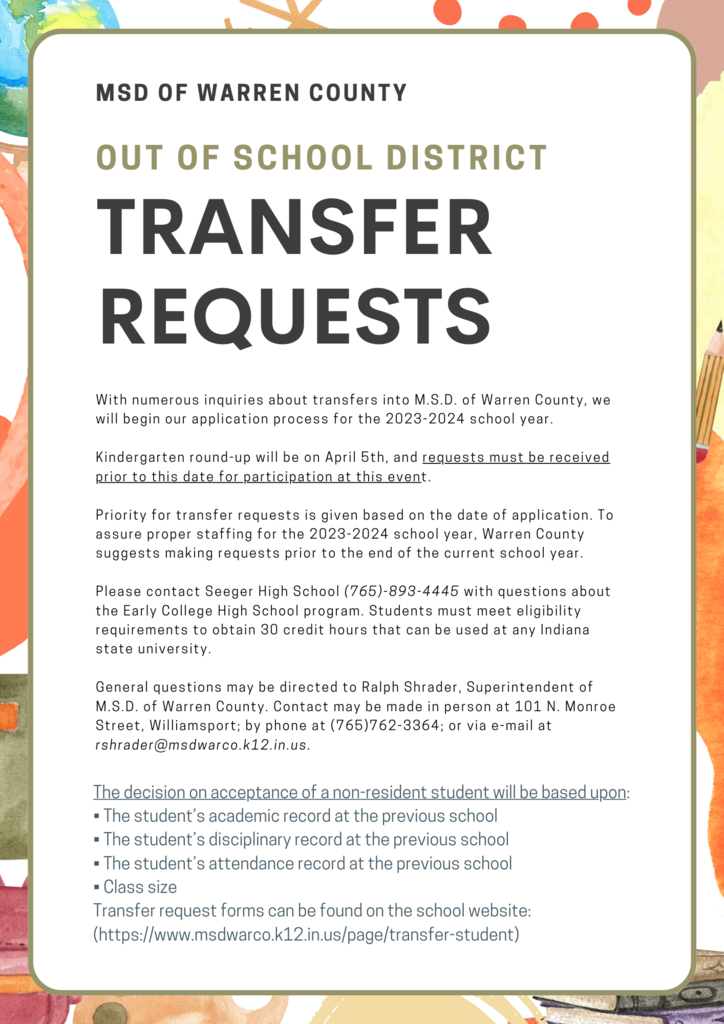 Steered Straight will be at Seeger for a convocation on 02/27/2023!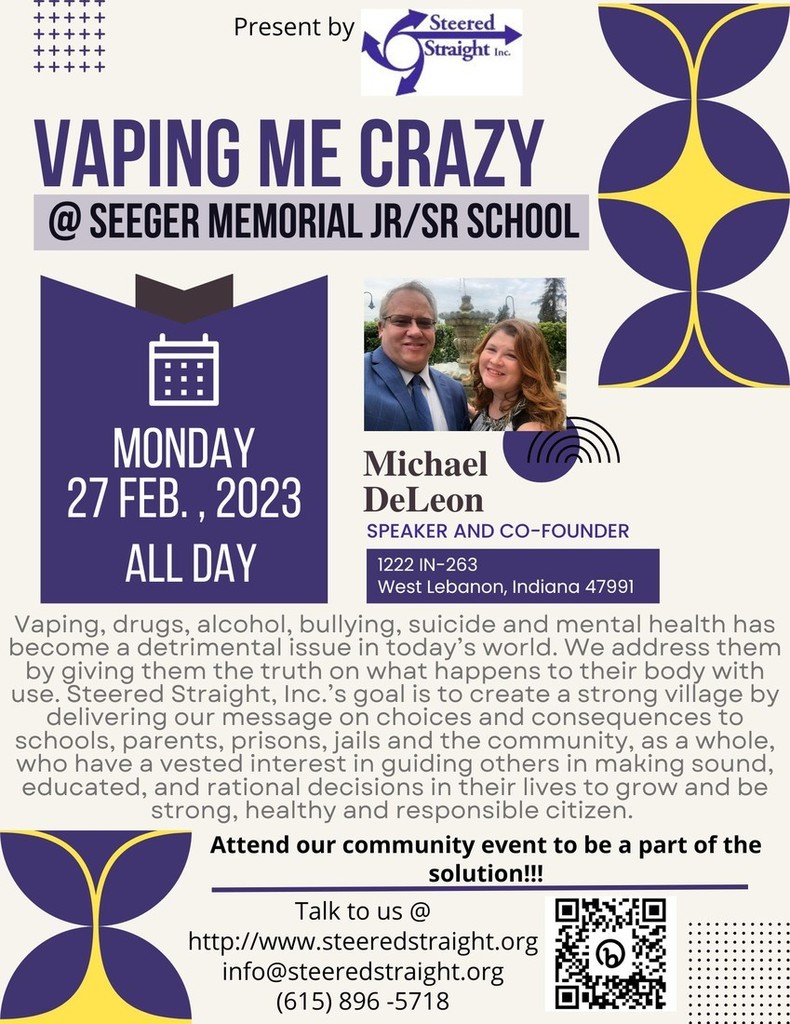 Each year the Foundation hosts Brackets to Benefit others. The local schools and churches are paired against one another and assigned a food item to donate for A Better Way Food Co-Op. The team with the most items advances to the next week. The first week of the 16-team tournament this year will be February 27-March 5th. All teams have been notified of the items they will bring including canned pasta, soup, vegetables, mac and cheese, helper meals, breakfast items, pasta sauce, and peanut butter. This fun yet competitive tournament helps support our local Food Co-Op benefiting Warren County residents. This year's tournament will last four weeks of competition, with two consecutive weeks of competition followed by two weeks off for spring break, followed by the final two weeks ending the first week of April. A big thank you to ALL teams. If you are not part of a team, and would like to be, pick a team to join and contribute items on their behalf.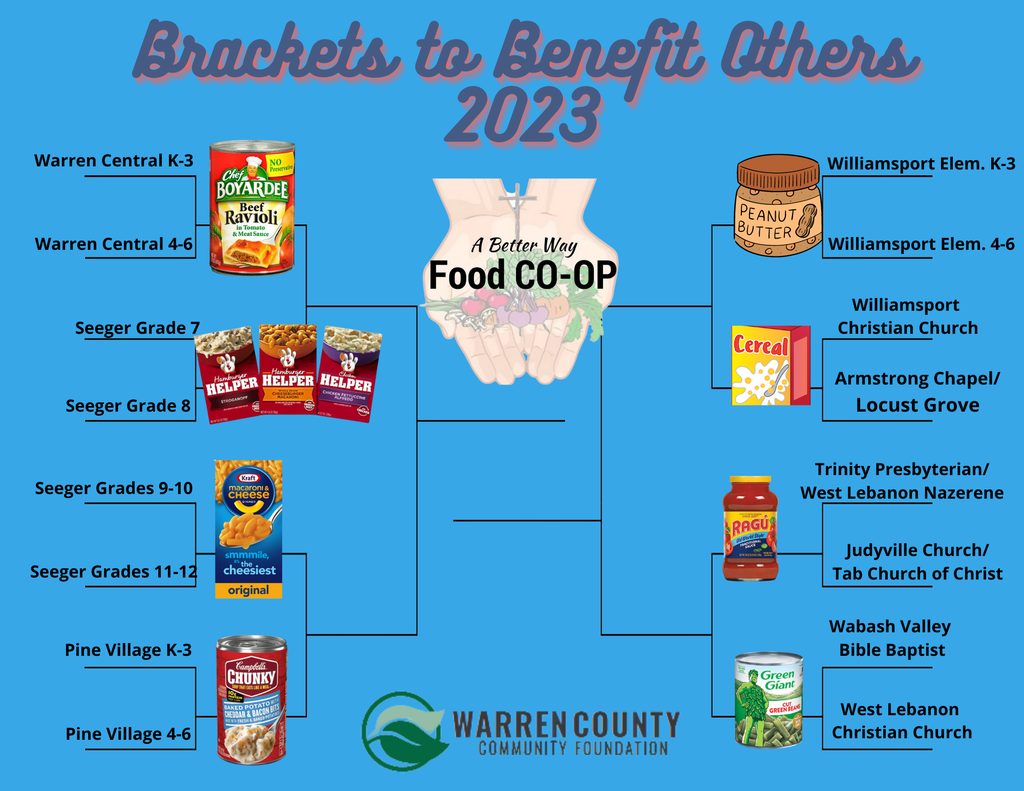 Updated PAC hours for spring 2023: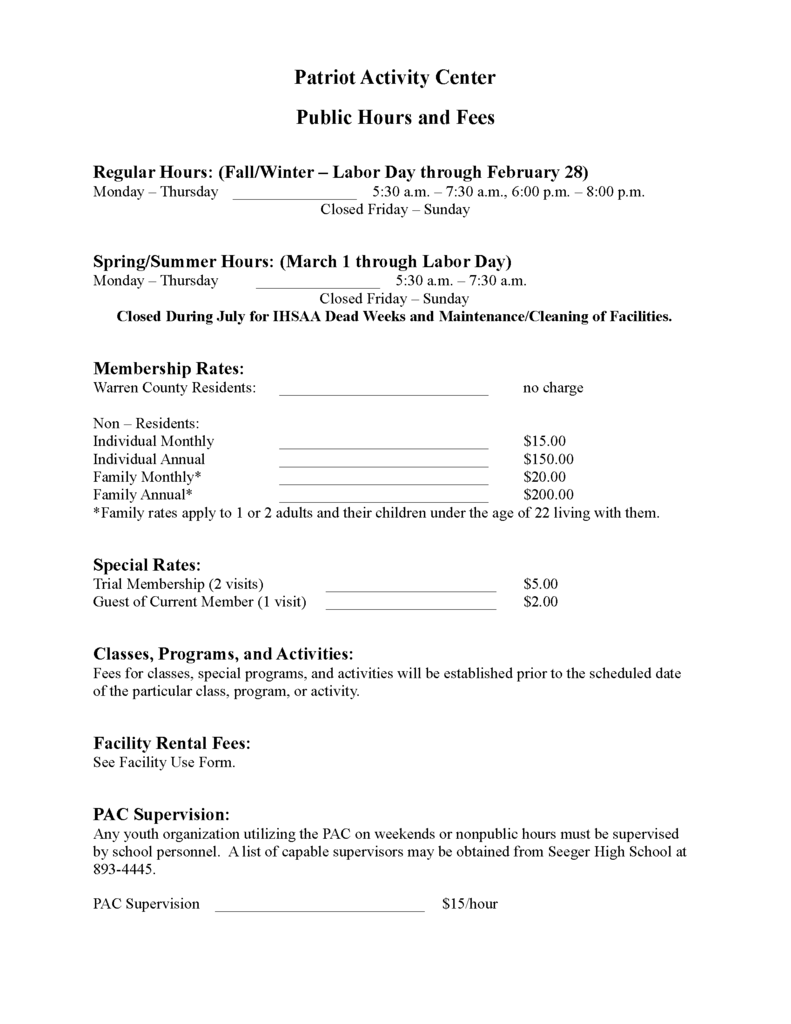 Williamsport Summer League BASEBALL and SOFTBALL SIGN UPS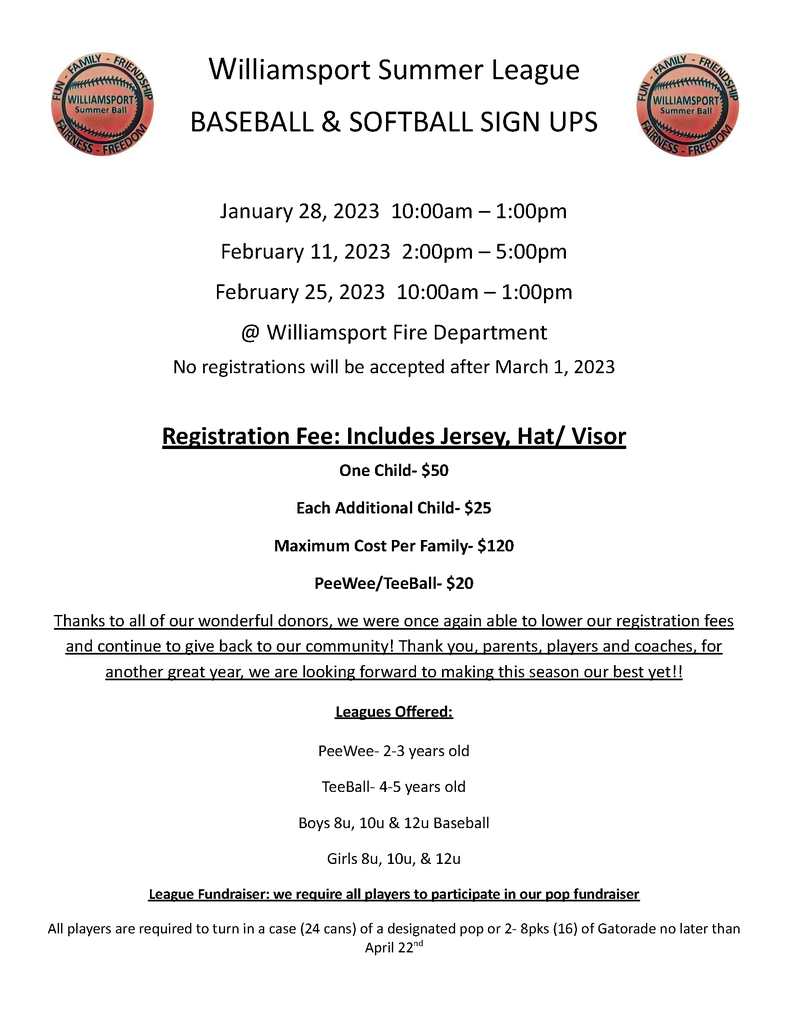 March 9th, 10th, and 11th! View the poster for more information!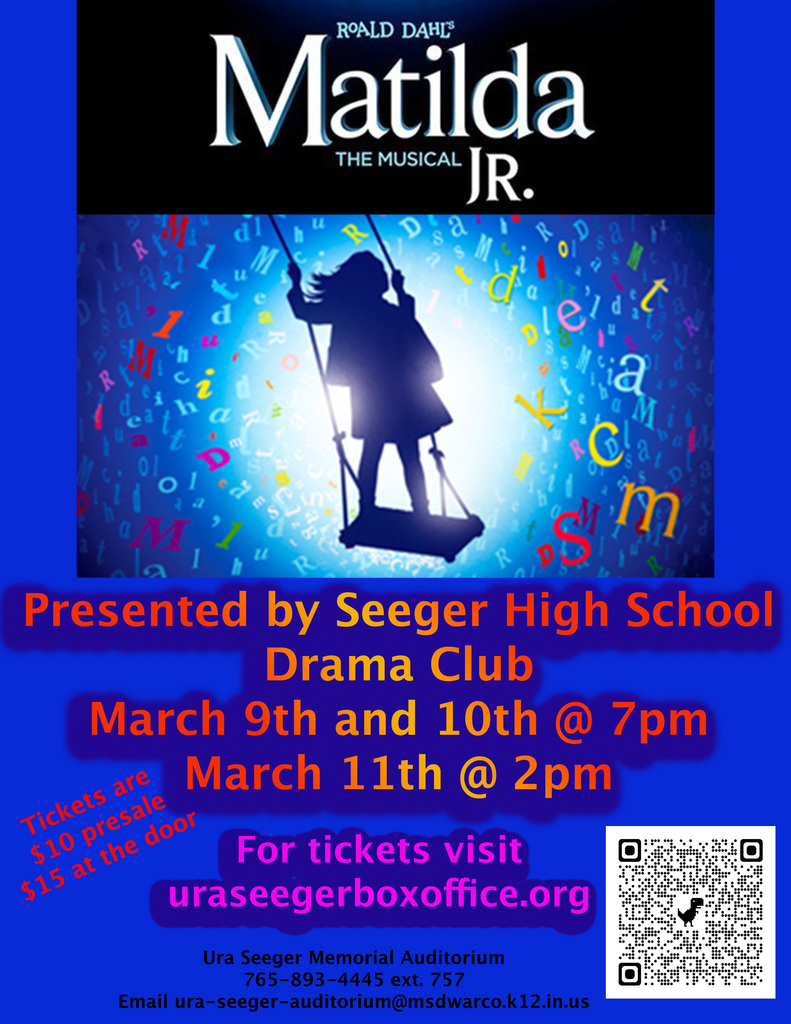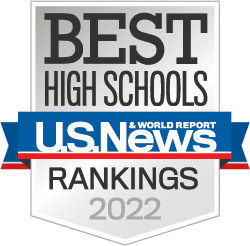 Find us in the App store by searching MSD of Warren County. We hope to utilize the app for convenience as well as communication in the future.