The camp will run June 7th – 9th for incoming 1st thru 8th grade boys and girls. The camp will be held at Seeger in the PAC and high school gym. There will be two time slots: 1st through 5th grade players will have camp from 1:00 to 2:15, and 6th through 8th grade players will go from 2:30 to 4:00. Please fill out the attached form!

Graduation Livestream from Seeger's Facebook account on 05/28/2022 at 10:00 a.m.

The Health Department will be at Pine Village Elementary on July 28th from 10am-12pm & Warren Central Elementary on July 29th from 9am - 3pm. They will give the needed required immunizations to any MSD student grades K - 12. Insurance and Medicaid are both accepted. Call the Health Department at 765-762-3035 with questions.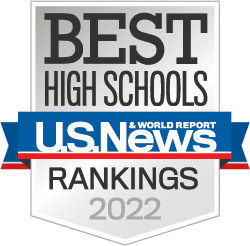 ACT ONE Community Theatre is proud to present their 2022 Summer production of The Little Shop of Horrors! Auditions will take place on April 25th and 26th at 5:00 PM in the USMA! Anyone that is interested in auditioning for a role in the show should attend one of the audition nights. There will be two parts to the audition process! The first part will be a vocal audition where you will need to perform a song of your choosing that best showcases your strengths. You will need to bring any accompaniment music with you for us to play through our sound system while you are singing. You should prepare the entire song, but also be prepared to stop. Once we have heard what we need, we will ask you to stop. So my advice for you is to show what you can do right away and not expect to lead into it too much. The second part of this audition will be an acting audition. You will be asked to read several scenes from the show on command. We are looking for not only good readings, but also how you can block your scene on the fly and improv when needed. When we are finished for the night, we will let everyone know. Please do not leave right away as we may need to see more from you and may call you back to the stage for another reading or to sing for us again. If you have any questions, please do not hesitate to contact me at
dmori@msdwarco.k12.in.us
, Dave Baker at
dbaker@msdwarco.k12.in.us
, or Ervin Collins at
ecollins@msdwarco.k12.in.us
. For those interested in working behind the scenes this year on things such as hair/makeup, costumes, set crew, tech, etc... please contact Ervin Collins so he can get in contact with you when we get started. We will need lots of help in this area of the production so do not be shy in reaching out!

Seeger's 3 on 3 Basketball Tournament! Saturday July 2, 2022 Divisions: 3rd-4th; 5th-6th; 7th-8th, High School, Adults $20 per player, pay at the door! Doors open @ 8:00 am

Text "Seeger" to 55433 to receive updates about upcoming events at the USMA!🎭

Seeger Memorial High School Earns Early College Endorsement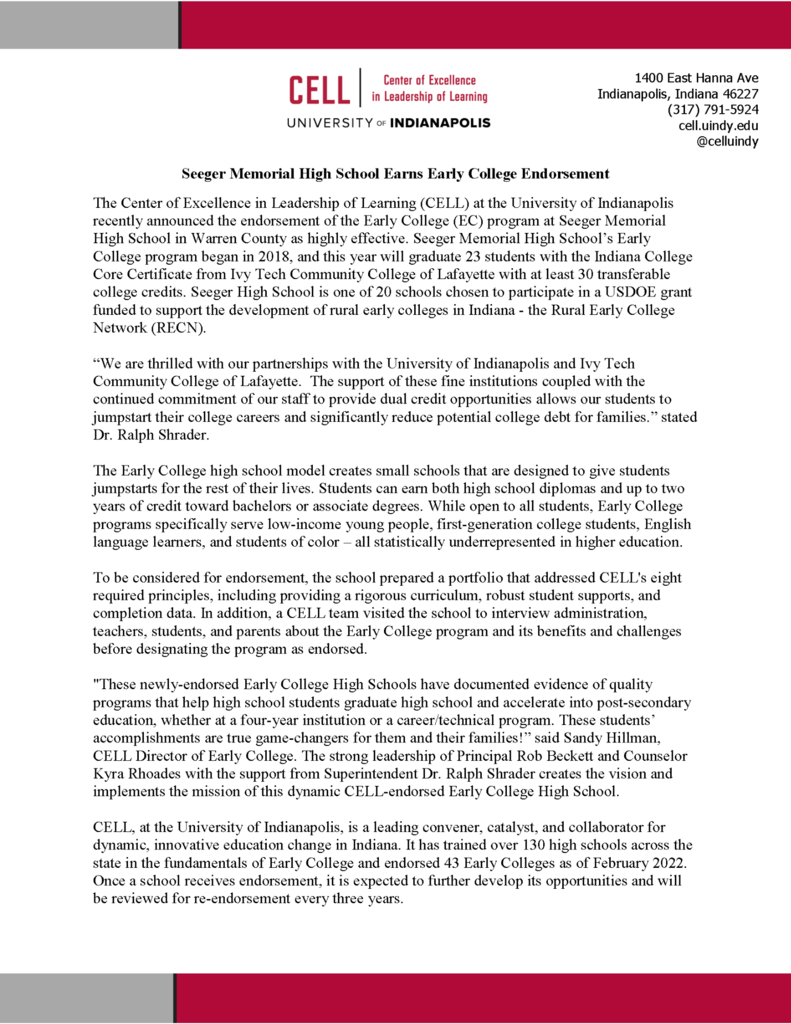 Snow Days make up plan:

Happy Friday! Meet our latest staff highlight: Lori Grimmett! Thank you Lori, for all that you do.🍎

Seeger HS welcomes Ivy Tech College Connection Coach: Courtney Brinkman! Miss Brinkman will be: assisting students when registering for dual credit classes through Ivy Tech, Helping students plan for their transition from high school to college, Aiding teachers with the process related to teaching a dual credit coarse through Ivy Tech, & answering any questions related to Ivy Tech. She will be at Seeger HS on Wednesdays each week to help students & teachers.

Find us in the App store by searching MSD of Warren County. We hope to utilize the app for convenience as well as communication in the future.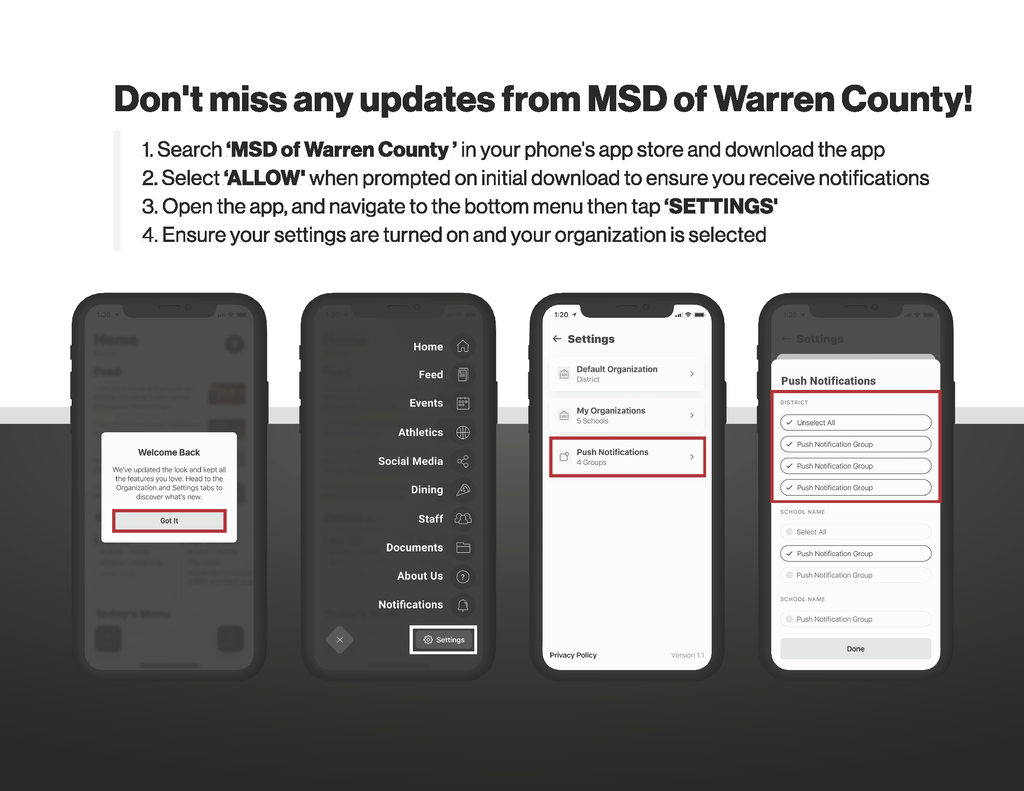 SGA 1st Annual Christmas Luncheon

Every year at the December meeting, the FFA chapter makes tie blankets. This year, the officer team decided to donate them to the VA hospital in Danville.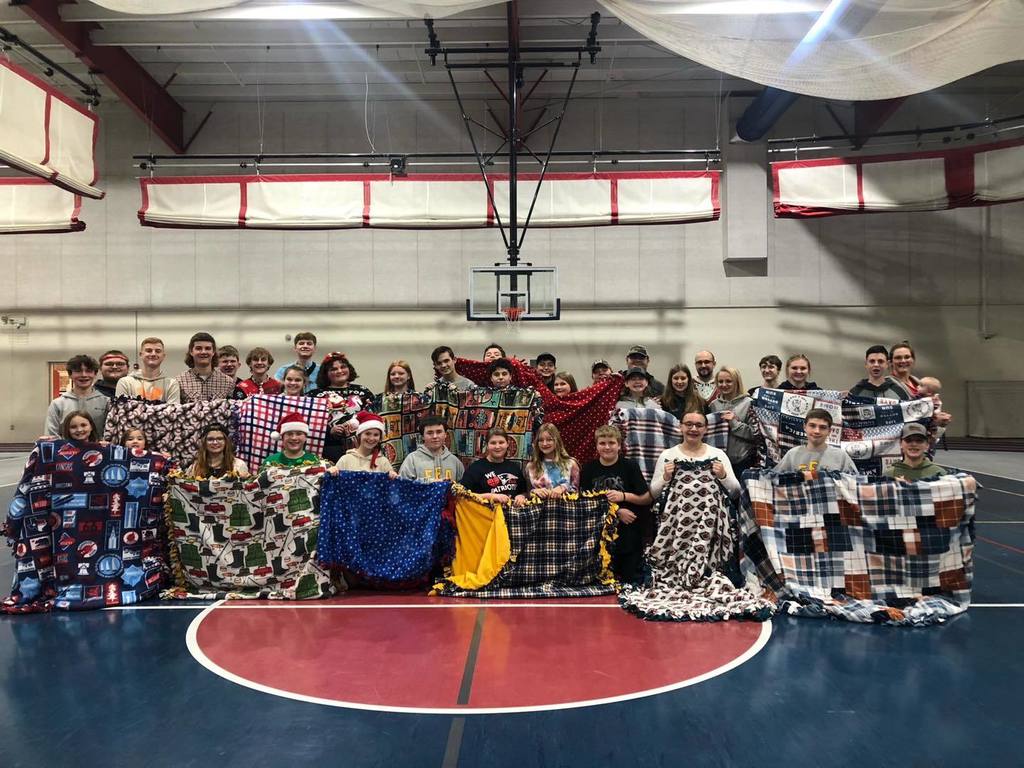 Students who participated in the internship program were set up in the event center to display what they have learned throughout their experiences. Underclassman will visit to hear what they have enjoyed throughout their time at each internship, and learn what opportunities are up & coming for them.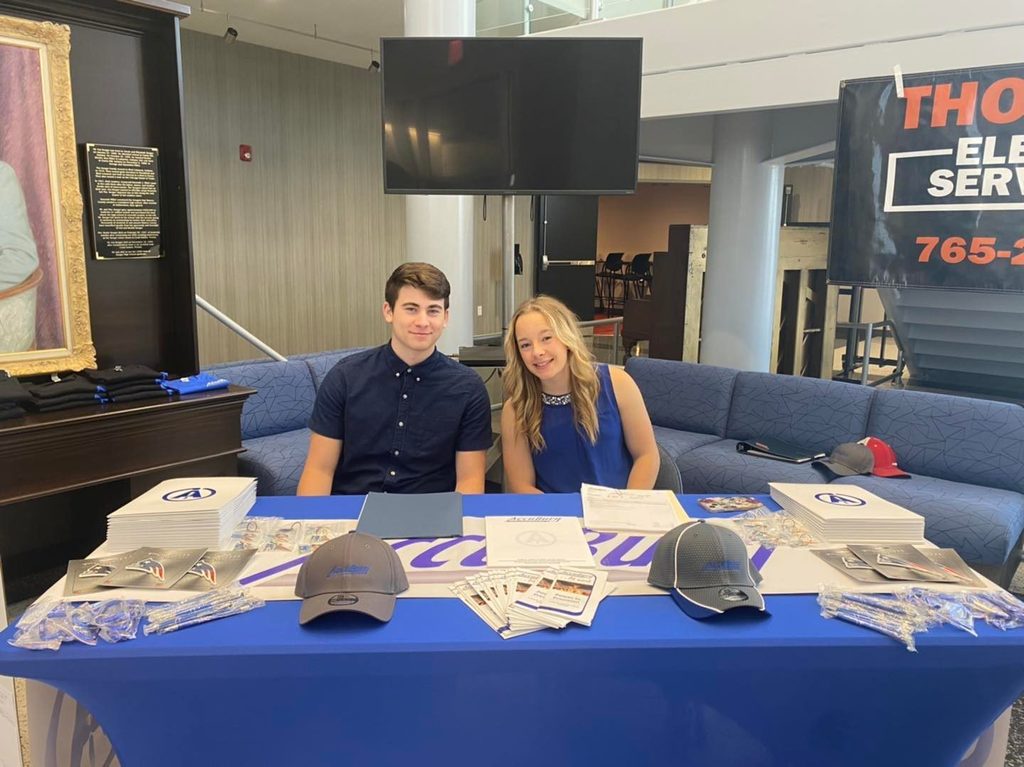 The Indiana Association of School Principals, through its Department of Student Programs, is proud to recognize the 1,000 juniors from 256 schools. The class of 2023 is surely promised success with these scholars. We congratulate these young people on all they have already achieved, as well as offer support and encouragement as they continue their accomplishments and expand their knowledge, growth, and leadership skills well into the future.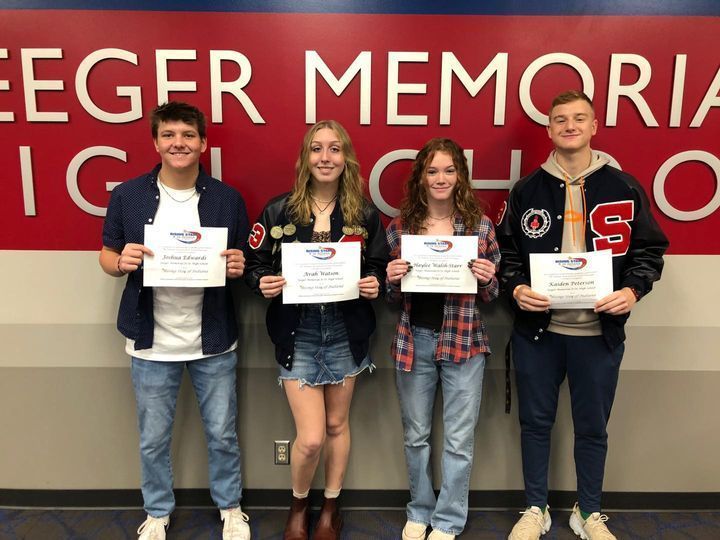 Seeger FFA recently sent snacks to local elevators for their annual Feed the Farmers initiative as a way to thank Farmers for all of their hard work during the harvest season.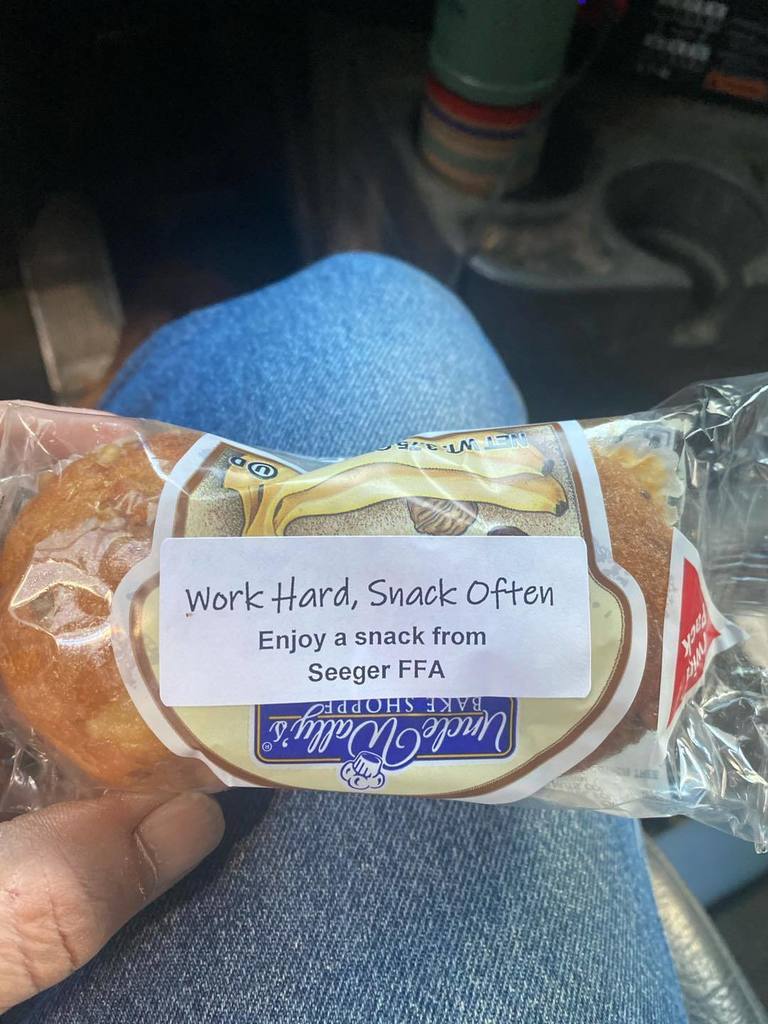 In all schools over the next 2 weeks, teachers are practicing calming strategies with all students. Your child can begin to use these strategies at home when frustrated with school work, friends, or family. When your child is upset or experiencing big emotions, remind them about the strategies they have learned such as: hot chocolate breathing, finger tapping, brain dump, belly breathing. Ask them what their favorite was, so they can use it. For more ideas and information visit
https://connectedfamilies.org/equipping-kids-calm-self.../