Back to school night 22/23! August 9th, 2022.

Welcome back for the 2022-23 school year! The first student day is Wednesday August 10th.

Pick up & drop off Procedures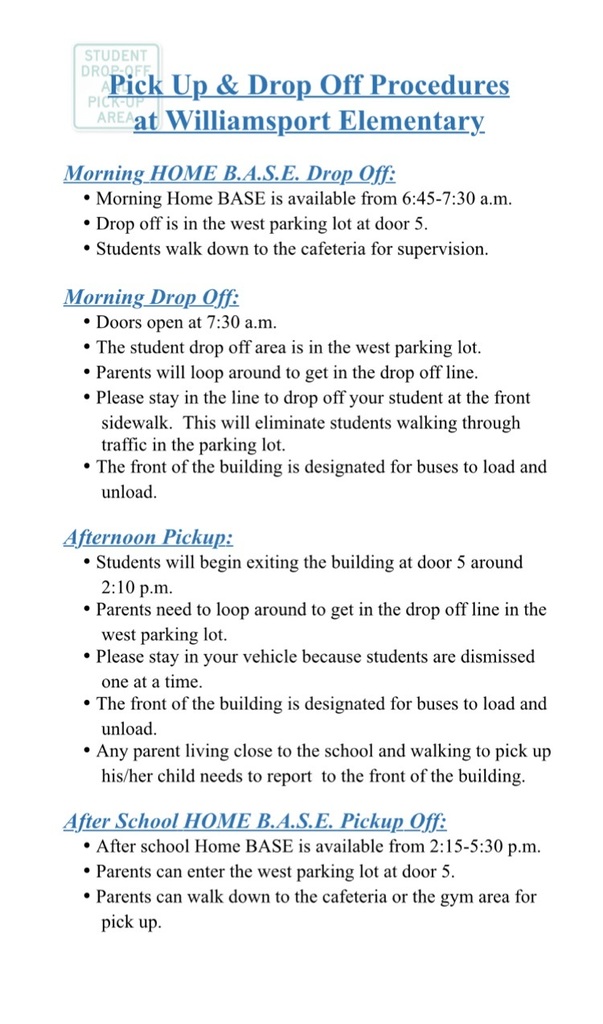 Back to school registration is approaching! July 28th (10a.m.-6p.m.) & July 29th (8a.m.-4p.m.) Parents register students at their school of attendance.

Find us in the App store by searching MSD of Warren County. We hope to utilize the app for convenience as well as communication in the future.